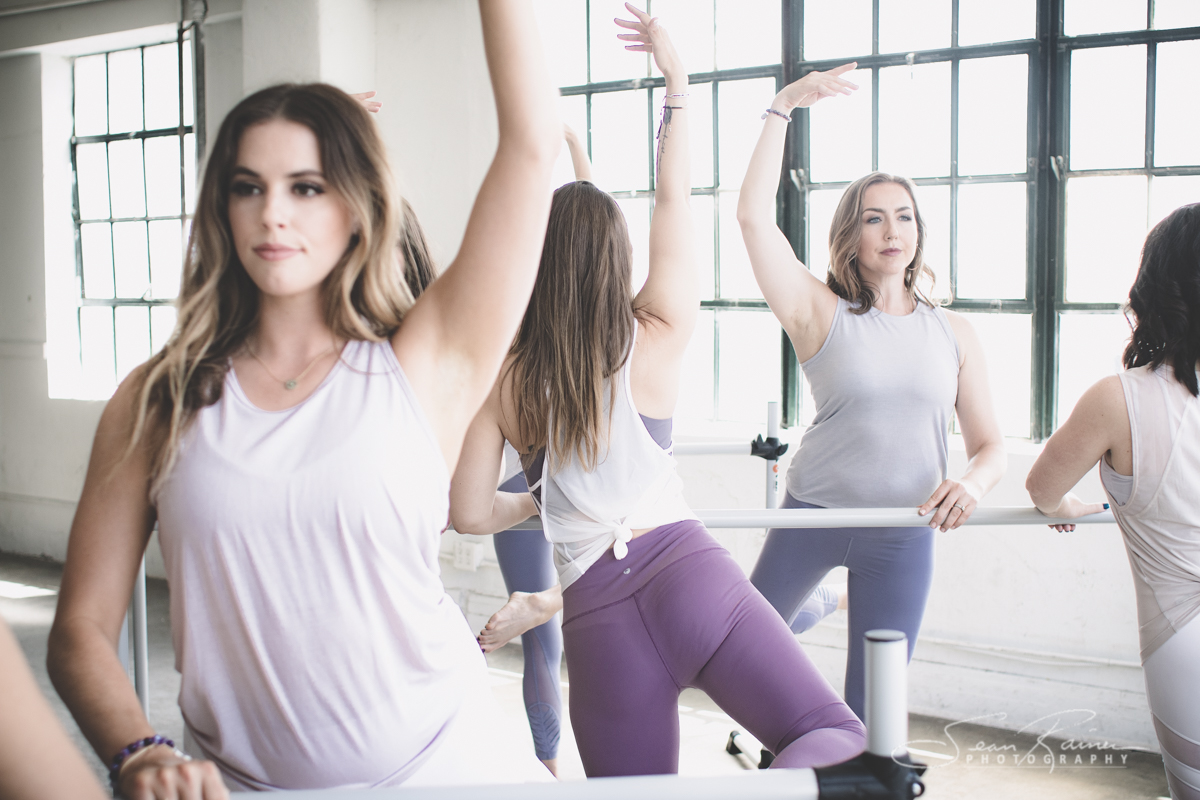 BODYBARRE™ and BODYBARRE Express™ is a Pilates-based, Ballet-inspired method designed to define and lengthen your muscles.
Performed at a traditional ballet barre, using high-intensity choreography combined with isometric isolation and your own bodyweight, this total body practice will leave you energized, lean and strong.
B.Y.O.B. (Bring Your Own Baby) BodyBarre Classes are our signature BodyBarre classes and are open to anyone, but offer the option for new moms to bring their non-mobile infant* along! We are thrilled to offer this option to help new moms get back into a fitness routine.
*Infants must be secured in a carrier. No previous experience necessary.
This traditional BODYBARRE™ class adds the elements of props such as bands, gliders and ankle weights to deepen your strength training at the Barre.
All levels welcome.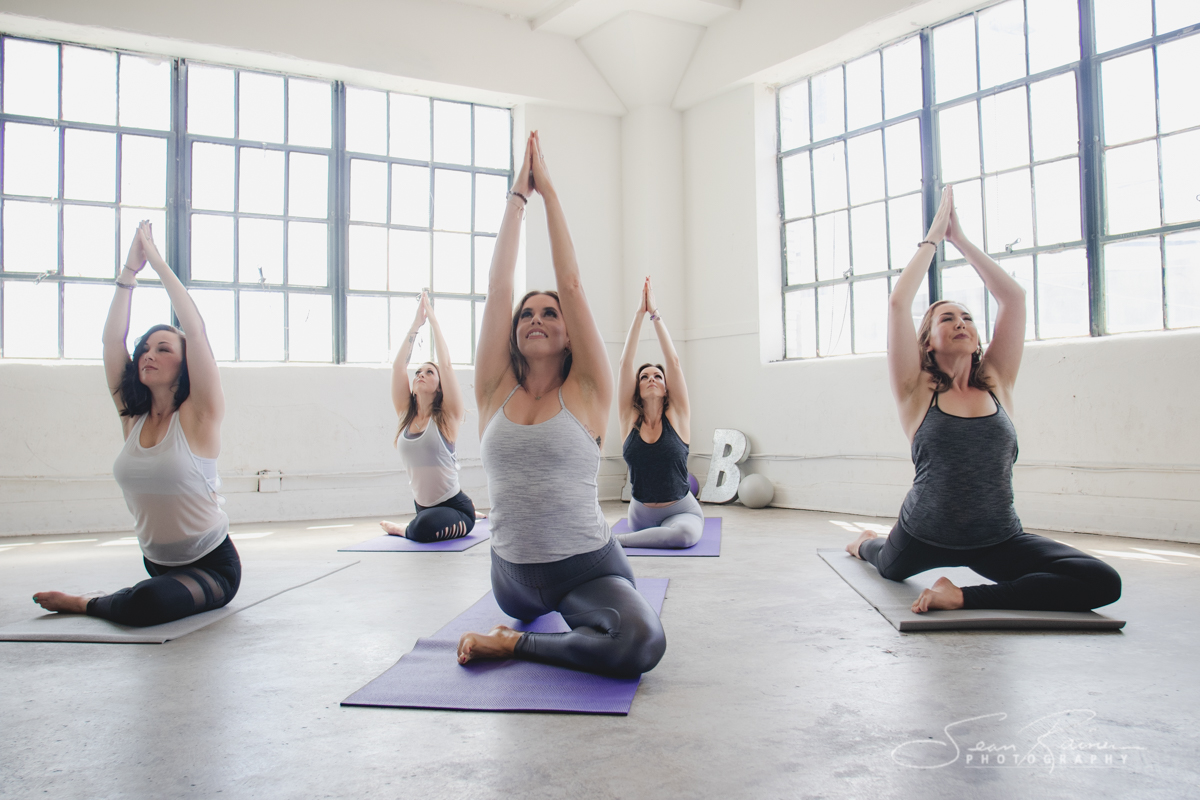 BODYBARRE Flow™ is a Vinyasa-based Yoga class which focuses on connecting breath with movement, and will help you create flexibility in your muscles and joints while building strength.
All levels welcome.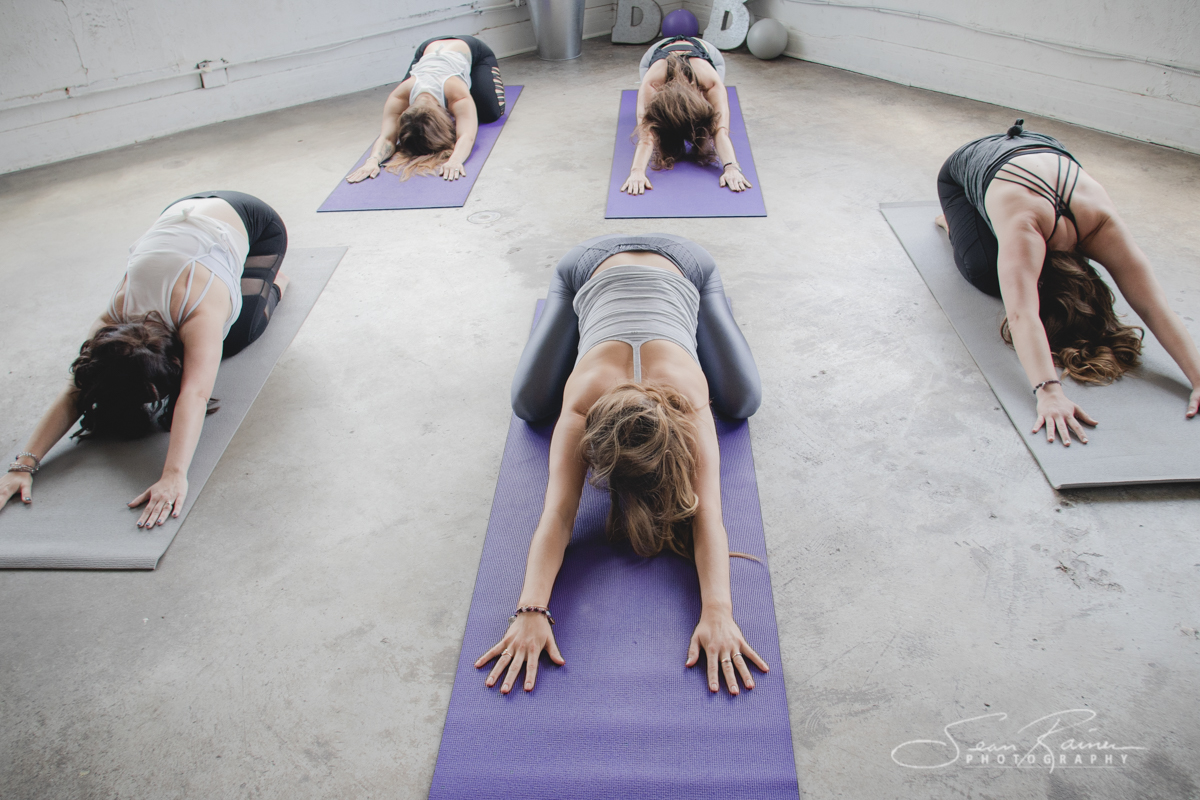 Take a deep breath and join us for this guided stretch class will lengthen those beautiful muscles you work to define in your BODYBARRE™ practice.
All levels welcome.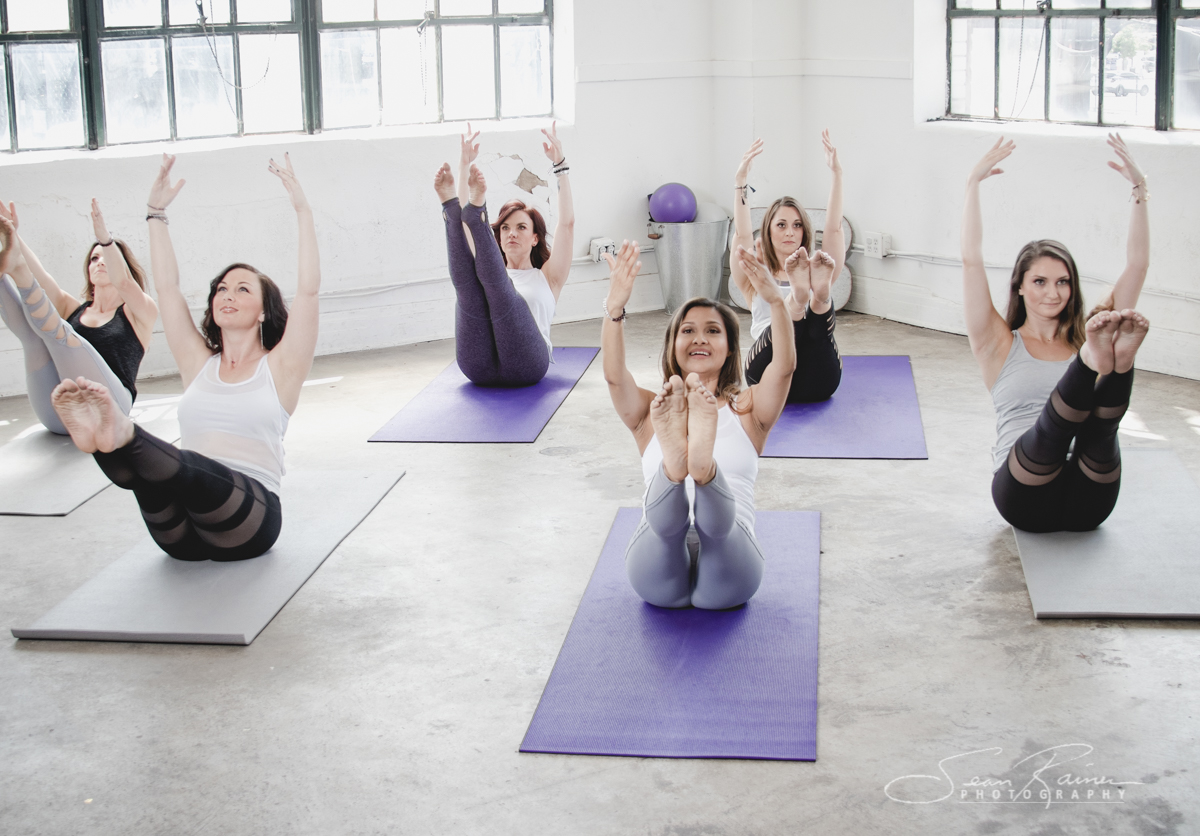 Define. Lengthen, and Tone in our BODYBARRE Mat™ class. This Pilates-based class incorporates traditional Pilates exercises and band work done mostly on the mat. You will leave this class feeling longer and stronger.
All levels welcome.
BodyBarre Define is a high-energy, cardio based Pilates and yoga inspired off-the-barre class. Define includes traditional squats and push ups, combined with the classical movements of Pilates and yoga. Define finishes with gentle stretch and restful savasana to relax your body and mind.
All levels welcome.